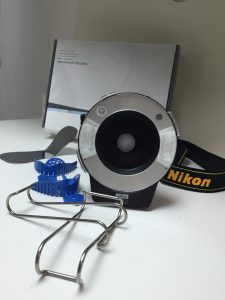 We now offer Invisalign!
What is Invisalign?
Custom trays created only for you to re-align your teeth to create your perfect smile.
Is it covered by insurance?
Depends on patients policy. Invisalign is considered an orthodontic treatment. Please check with your insurance benefits for your coverage.
Getting Started…What happens first?
Take Photos! This step allows us to take a series of photos, that allows Invisalign to create a customized plan. Dr. Jennifer will work closely with Invisalign to create the precise treatment plan, that will include the movement of the teeth, also estimating the length of treatment. 
Taking impressions.  We are happy to introduce our Digital Impression Machine for the use of Invisalign Impressions.  This will consist of a digital scan of your teeth and will speed up the process with Invisalign since the scans are sent digitially!
Attaching the Attachments- once your clear aligners come in. You will be scheduled for you attachment appointment. Our dental assistants will place your attachments which are little tooth colored buttons that help the trays put force of different teeth, this appointment will last about 1 hour. 
Every 2 weeks, you will change to a new set of aligners, this advances your treatment to the next stage.
After the last aligner is in place.  We will remove the attachments and evaluate your results.  If you are completely satisfied with your new smile we will make retainers for you to take home and wear to keep your smile in place.  If there are a few areas we still do not love, we often do a revision and take new impressions to correct those areas.
Once treatment is complete you will be on your way to a healthier happier smile.