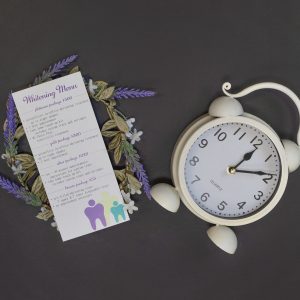 Everywhere you look, from your Instagram feed to all the images in magazines to the posters at your local dentist's office, the importance of having whiter teeth is everywhere around you.
Perhaps you're on the fence about it. You're wondering what the hype is about and if it's the right decision for you.  Can it really have a big impact on your life?  The truth is, teeth whitening is a completely safe, life-enhancing process that can have positive a effect on both your physical appearance and your psychological health. You can choose from rapid in-office or at-home whitening procedures. You will be stunned by the difference a few shades can make in your overall appearance!
Whitening can boost your confidence and doesn't break the bank!
At First Impressions Family Dentistry we have four different whitening packages!
If you're interested in teeth whitening, call today to make your appointment!
*Join us June 13th from 5-9pm at our Shine & Align event and receive 20% off whitening! (Excludes Bronze package)