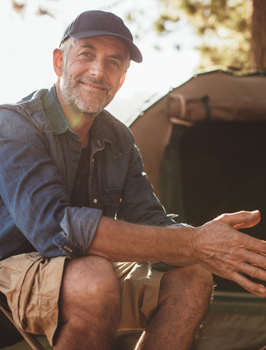 Dental implants provide a foundation for highly realistic replacement teeth. If you are missing teeth, it is possible to regain your ability to eat virtually anything, your confidence to smile freely, and your trust in your reliable teeth.
Dental Implants in Kannapolis, NC
Dental implants are tiny titanium rods that are surgically placed into the jawbone. The jawbone fuses with the dental implants in a process called osseointegration. Once the implants have become a part of your smile, they can be restored with true-to-life replacement teeth.
The Surgical Procedure
You can expect three parts to your dental implant process: the surgical procedure, recovery time, and implant restoration. A dental implant specialist will place the dental implants during a brief surgical procedure. He or she will use advanced medical tools, local anesthesia, and dental sedation to guarantee your comfort.
Restoring Your Dental Implants
After you recover from your surgical procedure, the dental implants begin to perform the functions of the natural tooth roots, including the function of anchoring teeth. You can restore those tooth roots with beautiful natural teeth, and you have your choice from several options at First Impressions: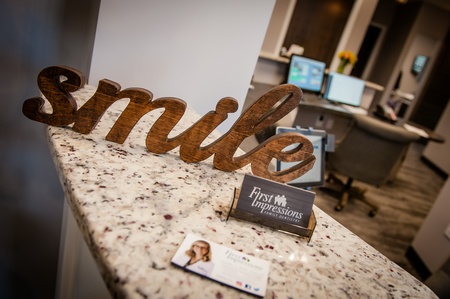 All of our dental implant restorations are made with top quality materials. You may base your restoration decision on the number of teeth you need replaced and the type of support you need. Dr. Wells would be happy to help you choose the stunning new teeth restorations that will work best for you.
Why Choose Dental Implants?
You may be interested in this tooth replacement method because dental implants can:
Protect the jawbone from deterioration.
Preserve the natural, youthful structure of the face.
Provide a strong bite.
Offer an incredibly natural aesthetic.
Last for a lifetime.
Restore Your Smile at First Impressions!
To find out whether you are a candidate for this innovative tooth replacement solution, set up a visit to our office. Call to schedule your consultation at First Impressions today!